Sectors
Engineering, Finance, IT, Marketing & Communication, Legal and Lifesciences & Healthcare: in all of these sectors Brunel connects talented specialists to interesting clients. These are also the sectors in which this global player uses Mysolution Pro for the administration of back office processes. Next year across Europe. Pro also runs at the Brunel offices in Germany, Switzerland and the Czech Republic.
Standard solution with sufficient customisation
"In addition to Mysolution Pro, we also use Mysolution's specific application for time registration. Within Mysolution Pro we mainly use the modules for the financial administration, or the back office processes. Time registration, remuneration and invoicing are processes in which correct processing of data such as hours and expenses is very important. Mysolution delivers exactly the combination of a standard solution with company-specific customisation that is required here", this is how De Boer explains Brunel's choice for Mysolution.
Worldwide platform
De Boer points out the importance of Microsoft Dynamics NAV, the worldwide platform on which Mysolution operates. "It works everywhere and for a multinational like us, this is of course a prerequisite. But the standard administration package that Mysolution has realised on that platform also fits in well with our business processes ". A merit De Boer likes to attribute to Mysolution.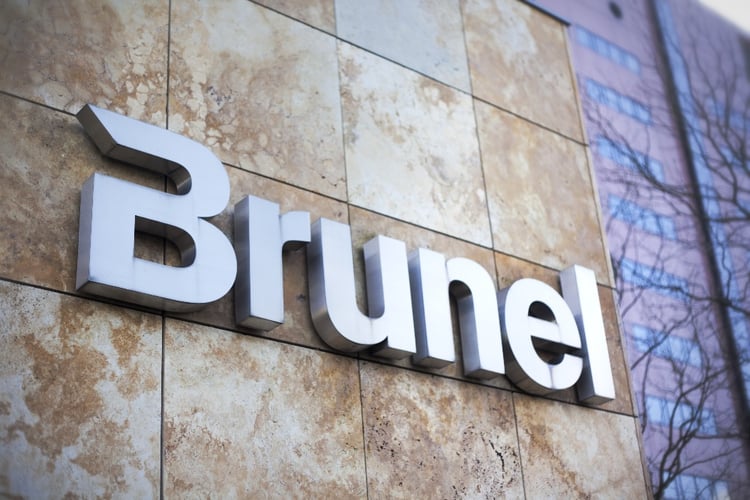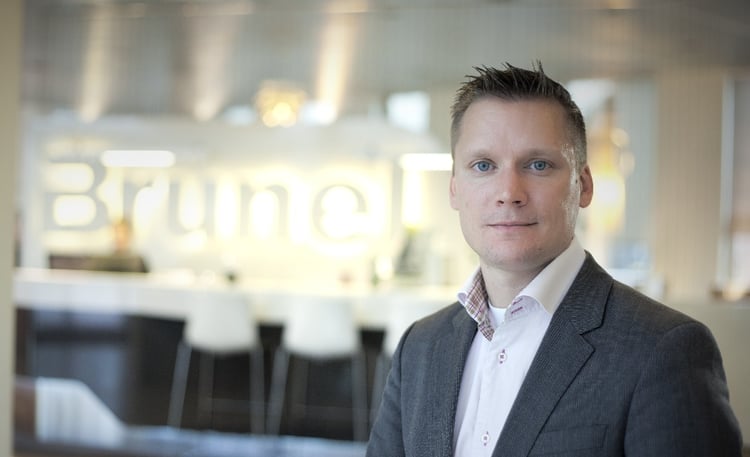 Listening well
"The people at Mysolution not only have the right expertise, such as their excellent project managers, but also listen very well. They are open to suggestions and think constructively, "says De Boer. For example, many Brunel's ideas have been used by Mysolution for customised solutions. Customisation that, not much later, became the standard of Pro. Mysolution is a small company compared to Brunel. But according to De Boer, that is no problem: "I do not believe that a larger organisation provides better service than Mysolution".
Continue to integrate
Mysolution works on total solutions that enable integrations of different business processes. According to Brunel's Manager Global IT, Mysolution must continue to develop these integrated solutions in order to remain successful.